Professional Awards
The CPHR BC & Yukon Professional Awards shine the spotlight on innovative and inspiring HR professionals, and celebrate leaders who inspire outstanding people practices.
Nominations for CPHR BC & Yukon's 2020 Professional Awards are now closed.

Professional Awards
HR Professional of the Year
Sponsored by: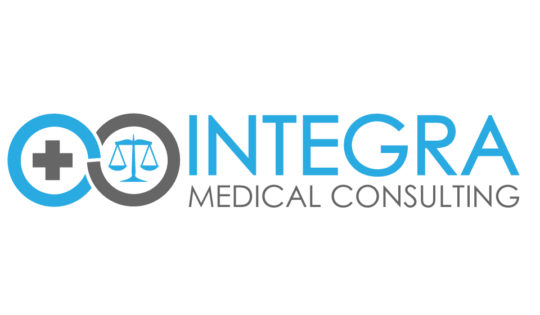 This award recognizes exemplary HR professionals who contribute by improving their organization's bottom line, achieving business results, developing innovative and sustainable programs, as well as demonstrating leadership and commitment to the HR Profession.
More information
Rising Star Award
Sponsored by:

The Rising Star Award recognizes HR professionals who are 'lighting the HR community on fire.' These young HR trailblazers hold the future of the HR profession in their hands and are the lifeblood of many CPHR BC & Yukon volunteer committees.
More information
Professional Recognition
Fellow CPHR
The Fellow CPHR Award is a prestigious award that recognizes Chartered Professionals in Human Resources (CPHR) who have made exemplary contributions to the HR profession. Recipients of the award are granted recognition as a Fellow of the Chartered Professionals in Human Resources (FCPHR).
More information
CPHR BC & Yukon Life Member
Life membership status may be granted to a person, whether or not a resident of BC, who in the unanimous opinion of the Board of Directors has made an outstanding contribution to the human resources profession or who has made a particularly significant contribution to CPHR BC & Yukon.
More information…
Sponsorship
Looking for a great opportunity to sponsor a well respected HR awards program? Please contact Richard Deacon for more information.
Past Award Recipients
Meet the 2019 Award Finalists and Recipients:
To see additional award finalists and recipients, refer to the Award Recipient Archive.
Questions?
Please contact the awards manager for more information.