CANADA'S PROFESSIONAL HR DESIGNATION
Join the thousands of HR professionals across Canada who have discovered the CPHR advantage. Learn more about the value of the CPHR designation and the path to achieve it.
ADVANTAGES OF CPHR DESIGNATION
Attaining the CPHR designation reflects your commitment to your HR career and empowers you with knowledge, credibility and ongoing supports.
---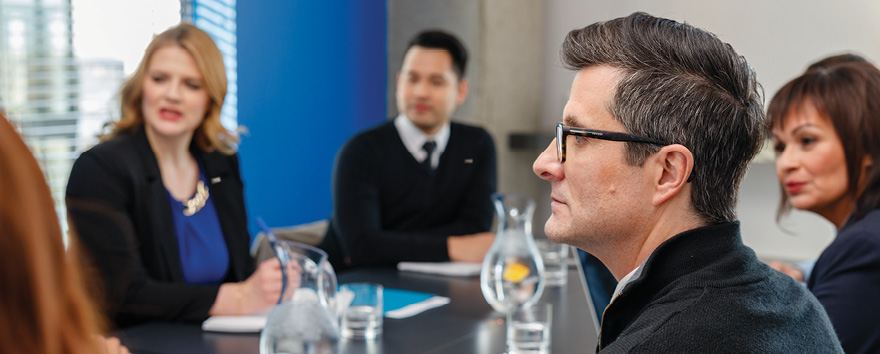 Proven Expertise
Demonstrate to employers that you are a true HR expert, with verified knowledge in all aspects of HR.
---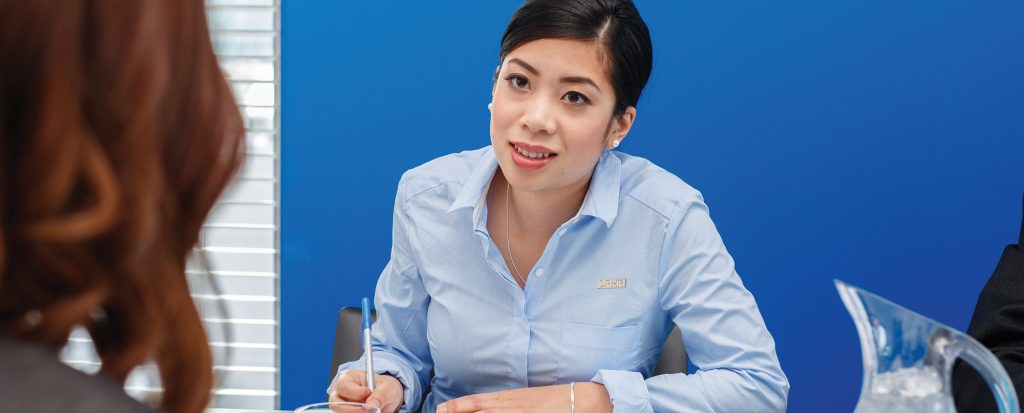 Continual Learning
Highlight that your skills and knowledge are current and get access to current learning opportunities.
---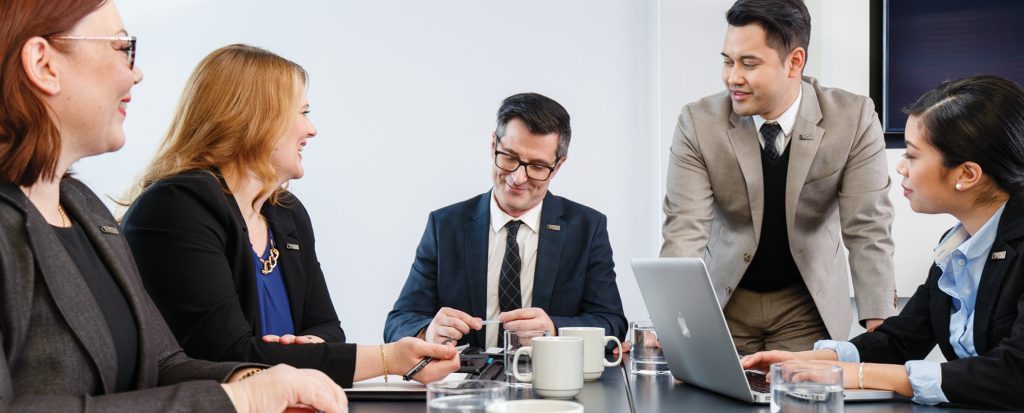 ---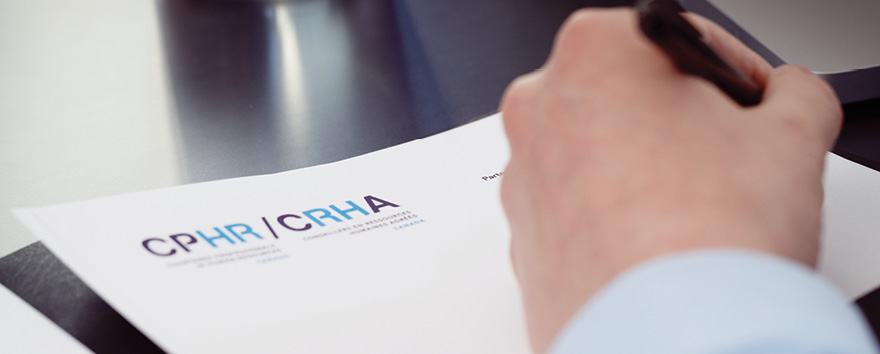 Ethical Behaviour
Commit to a high standard of ethical behaviour, and hold to the national CPHR Code of Ethics.
---
EARN MORE AND GET PROMOTED FASTER
The CPHR designation has helped many of our members advance their careers and earn a seat at their organizations' decision-making "table".
70%
Senior HR Professionals who have a CPHR designation
23%
Percentage of increased earnings for CPHRs, compared to non-CPHR Professionals