WE ARE ALL HUMAN RESOURCES
CPHR BC & Yukon supports the needs of HR professionals and businesses in our region, and aligns with the high standards that make us the go-to HR organization across Canada.
GET TO KNOW US
Take a deep dive into the principles that make us who we are, the people behind our organization, and the opportunities available for businesses to align with us.
---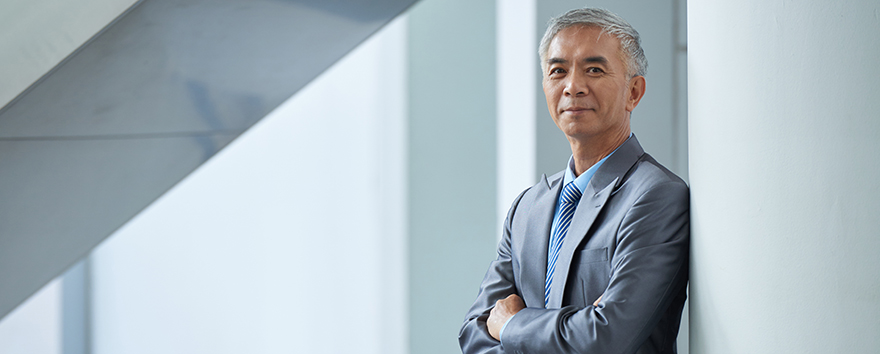 About CPHR BC & Yukon
Learn more about our mission, vision, mandate, history and members.
---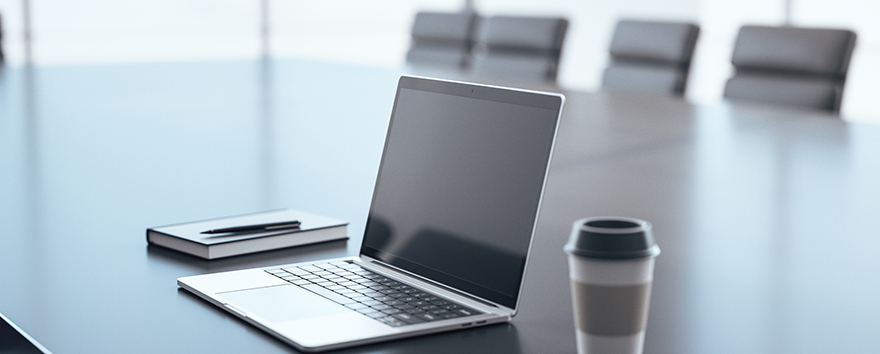 Meet our Team
Get to know the dedicated team at the heart of CPHR BC & Yukon.
---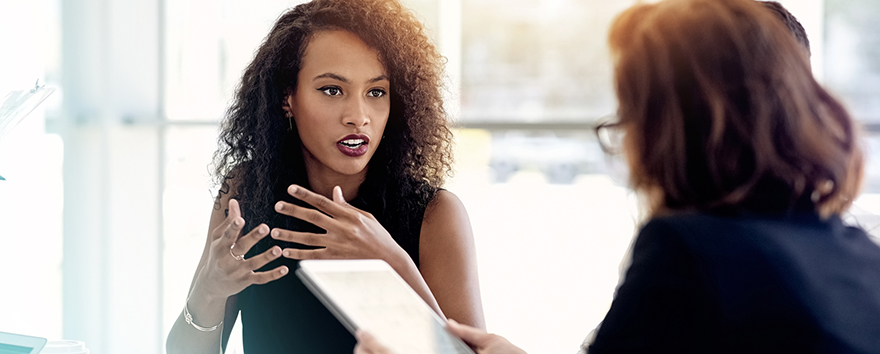 Engage With Us
Explore the targeted avenues we offer for businesses to get involved and connect with HR professionals.
---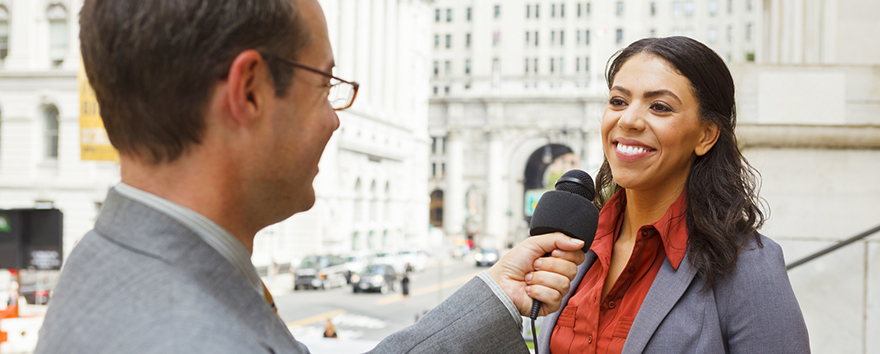 Making Headlines
Visit our Media Centre regularly to stay on top of CPHR BC & Yukon and HR industry news.
---
join our growing list of sponsors & partners
Each year, CPHR BC & Yukon collaborates with more than 75 organizations to help connect them with
HR leaders and share their message.
$1.4 billion
Total revenue the HR and benefits admin industry generates annually in BC & the Yukon
30+
Sponsored webinars CPHR BC & Yukon hosted in 2021, which attracted 10,000 + total views