Perkopolis
Get access to exclusive entertainment, travel, shopping and lifestyle brands, attractions and more.
The Perkopolis team is continuously sourcing exclusive, high value discounts, rewards and benefits from North Americas top brands.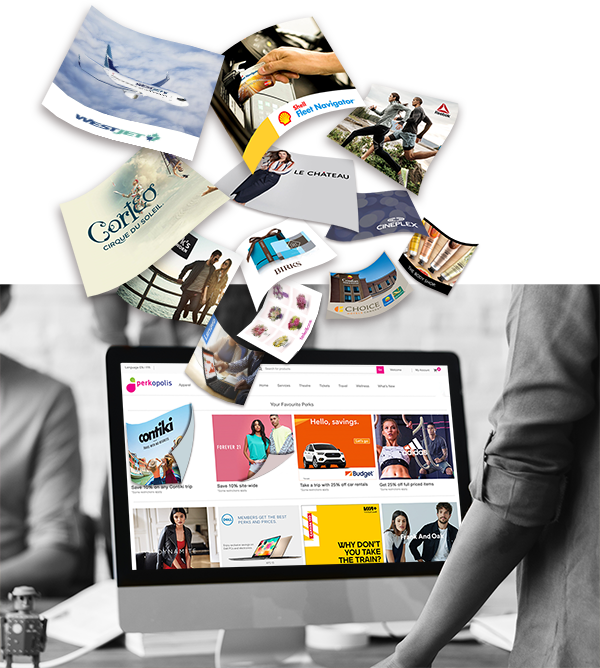 Click here to get started.
Have your CPHR BC & Yukon ID number ready. Your CPHR BC & Yukon ID number can be found on the My Information page in your online member profile.
For any questions, please reach out to Perkopolis Customer Service team and they will gladly assist you:
Toll Free: 1 (800) 761.7523
Email: customerservice@perkopolis.com
Hours of operation:
Monday and Friday 9:00 am to 5:00 pm EST
Tuesday to Thursday 9:00 am to 7:00 pm EST
Saturday 10:00 am to 4:00 pm EST