---
CPHR BC & Yukon, along with our partners at CPHR Alberta, bring together teams of students from post-secondary business programs across Western Canada for a one-of-a-kind learning experience rolled into an action-packed weekend. Student teams are faced with a comprehensive business case that explores a pressing HR challenge identified by working CPHR's. It's a great opportunity to connect post-secondary students with industry professionals, gain real-world knowledge by completing the case study, and you can win cash prizes! Our host school for 2024 is Camosun College, located on the traditional territories of the Lkwungen and W̱SÁNEĆ peoples in Saanich, BC.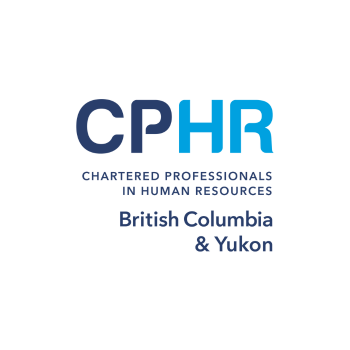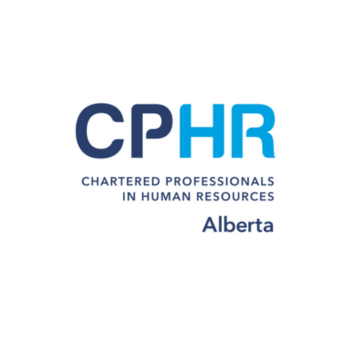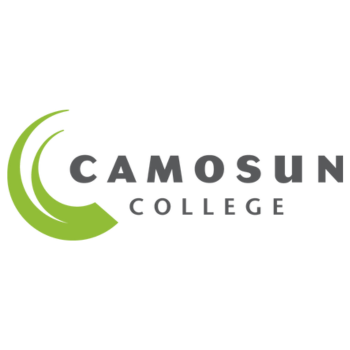 HRC West – March 1 & 2, 2024
Applications open until December 1, 2023.
HRC West 2024 – Application Form
By completing this form you are expressing interest for your school to participate in HRC West 2024. A total of 16 schools will be selected, with preference given to accredited schools with CPHR Alberta and British Columbia/Yukon.
Questions?
Carolyne Taylor
Member Relations Manager
CPHR BC & Yukon
ctaylor@cphrbc.ca
---
Congratulations to the winners of HRC West 2023!
Hosted by CPHR Alberta, the top four placing teams were:
First Place: Harmony Accord – Douglas College
Second Place: HARMOUR – Vancouver Island University
Third Place: Case of the Mondays – Camosun College
Fourth Place: People Connect – Bow Valley College