Canada Day 2017 – To Stat or Not to Stat?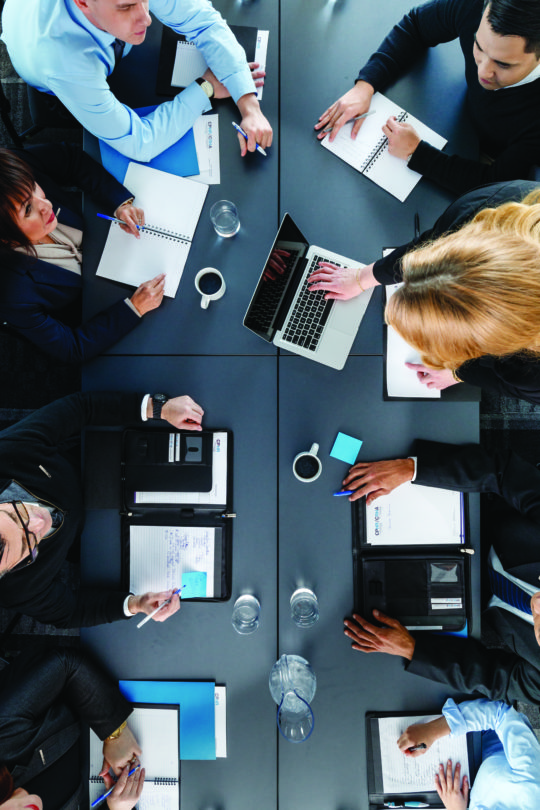 Happy 150th, Canada! This Saturday is July 1st, Canada's official birthday, or the anniversary of governance in our country. While July 1st has fallen on a Sunday a couple of times in the past decade, this is the first time Canada Day has been on a Saturday since 2006. That means recalling what happened stat-wise in our office or place of work that year, is probably a dim and distant memory.
So what are the rules when a stat falls on a Saturday in Canada? ARE there any rules?
With stats that revolve around non-specific dates, ie. Easter or dates pre-set by Provincial or Federal governments (BC Day or Victoria Day Monday's etc.), there's not usually a question of which day off to give your team, as your calendar may already be marked years in advance.
With larger holidays like Christmas, the day in lieu when it falls on a weekend is taken in the week following those holidays. If Christmas Day and Boxing Day fall on a Saturday and Sunday, employers are expected to give the following Monday and Tuesday off, the same as if Christmas and Boxing Day actually fell on the Monday and Tuesday themselves.
Does Canada Day fall within the same spectrum?
The BC government statutory holiday guide lists only July 1st as a holiday, with this caveat:
Note: Canada Day is usually July 1st. If July 1st falls on Sunday, Monday July 2nd replaces July 1st as the statutory holiday.
But as we know, this July 1st is a Saturday, not a Sunday, so thanks for clearing that up BC government!
"Technically there's no hard and fast rule in terms of which day you would give as a holiday, but we would traditionally expect employers to give their team Monday the 3rd off as a stat in lieu," says Anthony Ariganello, CPHR and CEO, CPHR BC & Yukon, and CPHR Canada. "One thing to bear in mind for future Saturday stats is having a conversation with staff to see if they're interested in taking the Friday off instead of a Monday. Including your team in a conversation about which day to take, makes them feel included and can only be a positive thing."
Of course, as is usually the case, those in the retail trade are unlikely to get July 1st off anyways, but having a national holiday on a Saturday could mean that some staff will receive time in lieu, or time and a half or double time pay for working their regular Saturday shift.
Whatever you're doing this year – look on the bright side; you won't have to think about this again until 2023!